The real total cost of ultrasound ownership
Understanding Total Cost of Ownership

Other point-of-care ultrasound companies might neglect to tell you about the hidden costs beyond your initial purchase of an ultrasound system. Hidden costs can include filters & calibrations, service contracts, transducer warranties, installation, and training. These hidden costs can potentially cost you thousands above what you initially paid.

That's why SonoSite believes it's critical that you calculate your Total Cost of Ownership to determine the true cost of your ultrasound machine. Fill out the form on this page and receive a complementary guide to understanding the actual value of your ultrasound equipment purchase.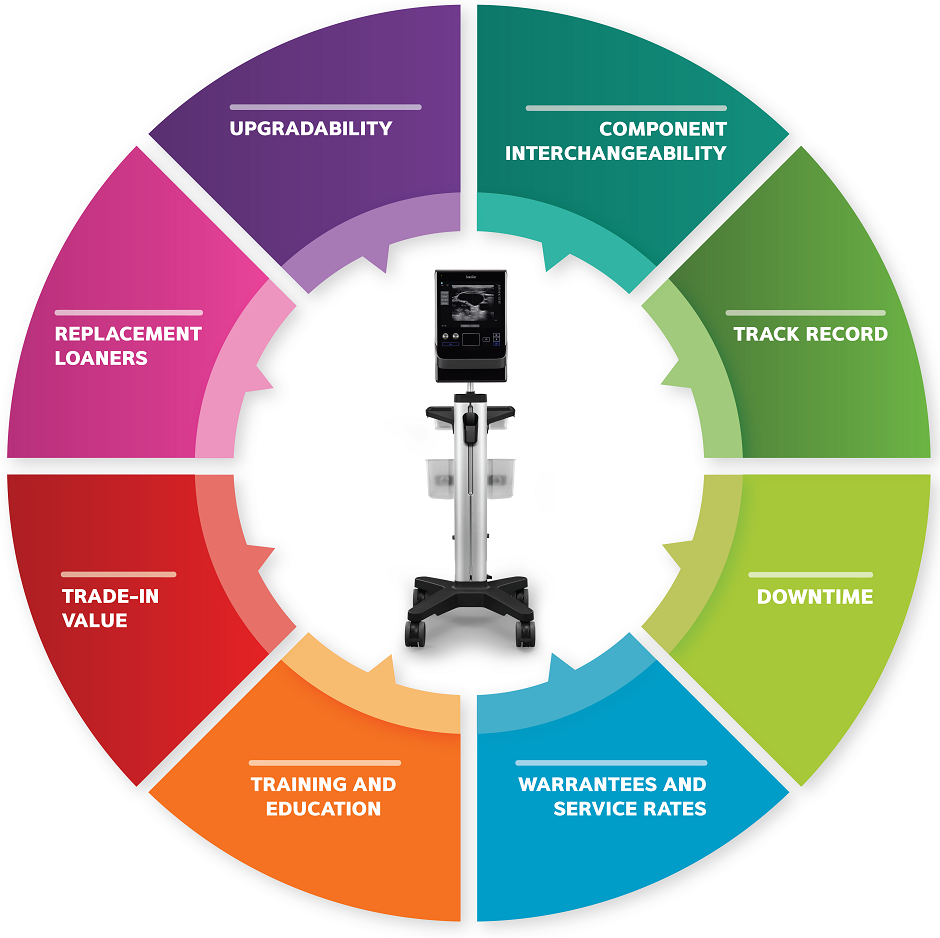 Get the Guide

Complete the form to learn all about the real total costs of ownership of an ultrasound system from a guide written by Fujifilm SonoSite President and COO Rich Fabian, originally published in Becker's Hospital CFO Report.